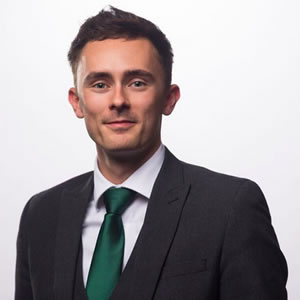 About 8 months ago, we set up a team of about 10 people, some of whom are experts who have been engaged in online dating research for years. Others are dating site staff, and some are experienced online dating masters. After more than six months of preparation, we finally released datingrichmen.net so it is available for you all. The process has not come without difficulty, but it is a great milestone.
In order for us to experience what the users of the site will go through, my colleagues and I tried to go through the typical process of online dating ourselves. Our foundation is well thought out, from reading a lot of dating advice found on Google, to finding reputable dating sites, strictly adhering to our agenda. However, the results are not easily understood for beginners especially. There are still many problems that give us headaches. This really gives us insight on the challenges faced by the average user when they look for dates online, forcing us to think of new creative solutions.
No matter whether or not online dating advice found online is sincere, they can still make us think and understand potential problems users face. Dating sites very seldom give instructions on how to best utilize their site. Most people do not know how to use the site to its full potential. So we thought some real world applicable tips will be most helpful to you. This includes, tips on how to write a great personal introduction and uploading a stellar profile photo that makes all of your photos even more noticeable. Those who come from Google Search will not necessarily be suitable for everyone, because each person has different nationality, age, color, hobbies, sexual orientation. Based on this, we decided to avoid giving broad advice, instead focusing on summarizing practical tips and how to apply them. We manually collect and organize many different types of dating sites, categorize and rank them, and strive to make it easier for you to find the one that works best for you. Of course, we are not professional writers. There is no beautiful text, but we are the real front-line staff serving online dating, and we hope that we are able to make your efforts with online dating easier and more comfortable.
We promise to the user :
1.100% Free - We do not charge you anything, ever
2.Zero tolerance for advertising - We will never show any ads on our site.
3.Conduct due diligence and regularly maintain our content to ensure that it is objective and fair.